Some Families have two mums,




Some Families have two dads,




There are countless iterations of what different families look like today.




Some Families… a new podcast that explores every aspect of LGBTQ+ parenting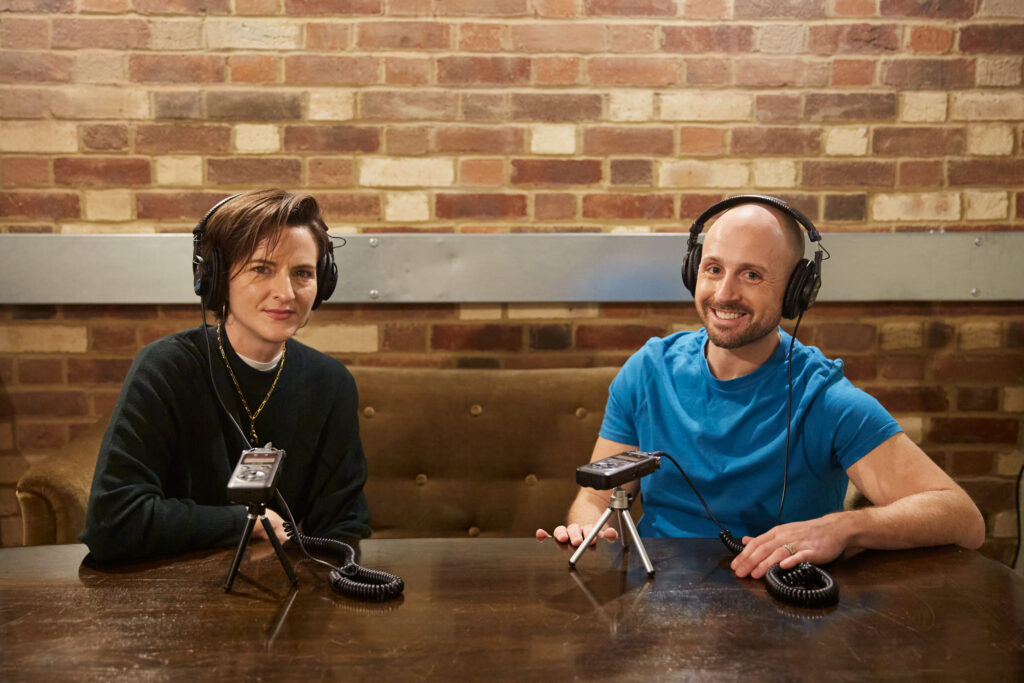 Some Families the UK's first LGBTQ+ parenting podcast series is produced by StoryHunter and distributed by Acast. The show breaks down queer parenting myths, shares funny, emotional and true stories from the LGBTQ+ community and answers questions for those thinking about parenthood.
Some Families is hosted by lesbian mum Lotte Jeffs, an author, journalist and reformed magazine editor, and gay dad Stu Oakley, a film publicist who thought he was used to dealing with divas until he had toddlers. Lotte, a mum via donor conception, and Stu, a dad via adoption, will be sharing their own experiences as queer parents and chatting to a plethora of guests who will join the podcast to discuss their journey to parenthood plus the ups and downs of parenting through an LGBTQ+ lens.
Donor conception, adoption, surrogacy, being the gay dads at mother and baby groups, two mums on Mother's day, how to field impertinent questions, where and how to start your journey, bullying, being the other mother, the pros and cons of using a known donor, raising a happy teen, schooling and so much more will be covered by Some Families… all from the perspective of real queer families.
"Warm, Funny, Insightful"
– The Times
"Absolutely wonderful new podcast"
– Adoption UK
"So necessary and so wanted by our community"
– @amumcalledmama
"As a parent of two young children who have friends from LGBTQ+ families, this is a great educational tool for myself and answers a lot of the questions I am afraid to ask / don't ask."
– Monika
"I'm so happy this exists. A truly fascinating listen"
– @lesbemums
"Such a moving, interesting and important podcast. Refreshing and empowering"
– Joey M
Some Families is a StoryHunter Production.